When you buy from Gates Hyundai in Richmond, KY you can feel good about supporting a family business. We are a family owned and operated business that began in 1915. We are now in our 4th generation of family ownership. As a family-run business, it's never been about gimmicks to get customers. We believe in earning our business the hard way - the only way - with referrals and satisfied customers. We're very proud of our business and dedication to superior customer service, but we couldn't have done it without our customers.
We are dedicated to and thankful for the communities that we serve. Last year, so many of our associates worked tirelessly and without the desire to be noticed on behalf of organizations who hope to improve the lives of our fellow citizens.  We supported those organizations with cash donations of over $100,000. 
Our mission is simple. We will make every transaction with Gates Hyundai easy and transparent. Whether you have a vehicle to trade or sell, need Hyundai certified service, want to check on the price availability of an original equipment Hyundai part, or if you are considering a new, used, or certified used car we promise to do everything possible to earn your business. We want to earn and retain your confidence for life.  Please contact us at any time at Gates Hyundai of Richmond online or by phone at (859) 624-1211.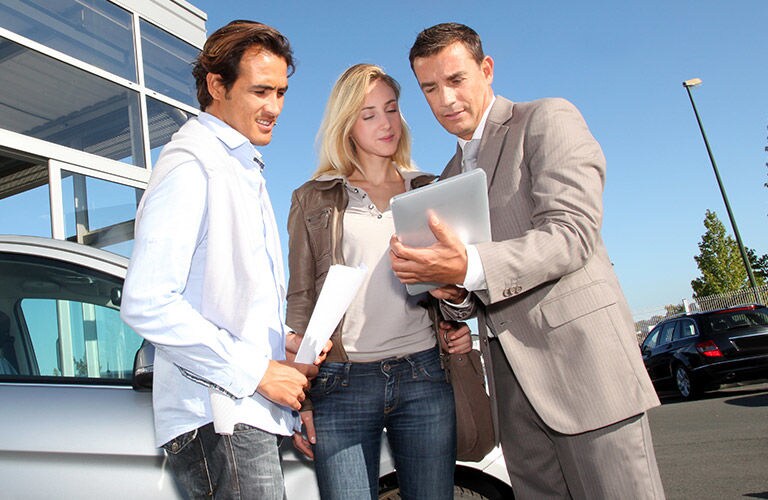 New and Certified Used Vehicles in Richmond KY
At Gates Hyundai of Richmond you'll find a great selection of
new Hyundai cars
and used vehicles to choose from and experienced automotive specialists to guide you every step of the way. When you buy a vehicle from us you can have confidence you're buying a vehicle that you can count on and will receive quality customer service even long after you drive off the lot.
Interested in the latest Hyundai models? We carry the newest vehicles straight from Hyundai in addition to the greatest rebates and incentives to help you save money on your new purchase.
All pre-owned vehicles are carefully inspected by our service department to ensure you're buying a top-of-the-line machine. Interested in a new Hyundai or Hyundai-certified pre-owned vehicle? We got you covered. No matter what you're looking for, our experienced staff will help you find the right vehicle for you. Check out our inventory online or stop by our Richmond KY location today!
Get Service From The Best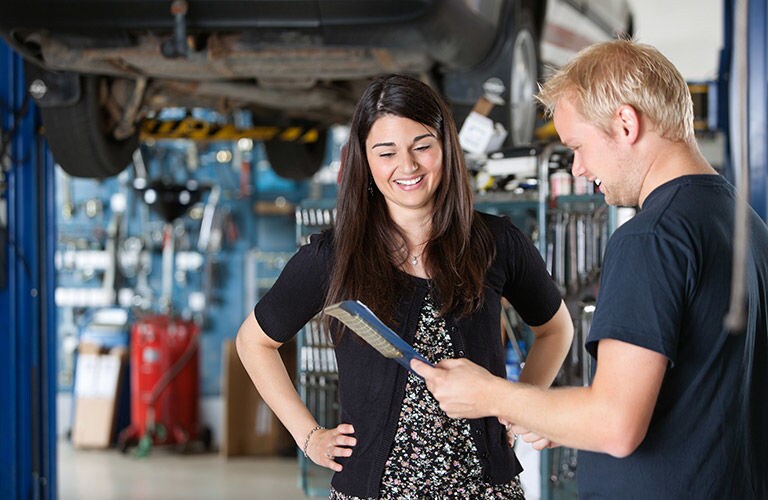 With our long, successful history in the automotive industry you'll find only the best auto-buying experience in the Richmond KY area at Gates Hyundai of Richmond. Our Hyundai service department is no different. We carry a large selection of Hyundai car parts in stock and even if we don't have the part on hand, we'll order it and have it ready for you quickly.
We know the sooner you can get back out on the road the better, so our experienced automotive technicians work diligently to get your vehicle running smoothly, fast.
We're very proud of our service department and the years of combined industry experience there. No matter the severity of the repair, our team is detail-oriented and dedicated to providing the highest level of service. That means quality parts every time. At Gates Hyundai of Richmond our customers always have and always will come first.